Track your package or shipment.
Sending a package?
Have you sold something online or do you want to send a gift to someone? Send a package from our shops - safe, affordable and with tracking.
Send real postcards
Download the postcard app to your smartphone. Select a photo from your camera roll. Select the size of the postcard. Write a greeting. Pay and send! Simple and ingenious.
Send free of charge humanitarian aid to the Ukrainian people
For us, it is a matter of course to help people who are vulnerable by supporting and contributing with our transport and logistics services. We now offer free shipping for all private individuals who want to donate supplies.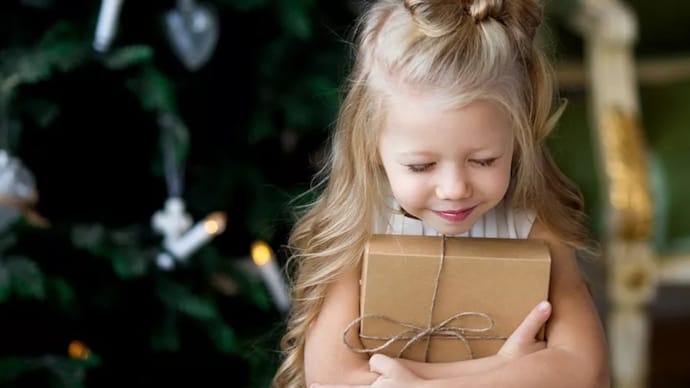 Send your packages safely
To protect your goods in the best way possible, it is important that you package your shipments correctly. Here you will find tips and advice on how to package items in the best way possible.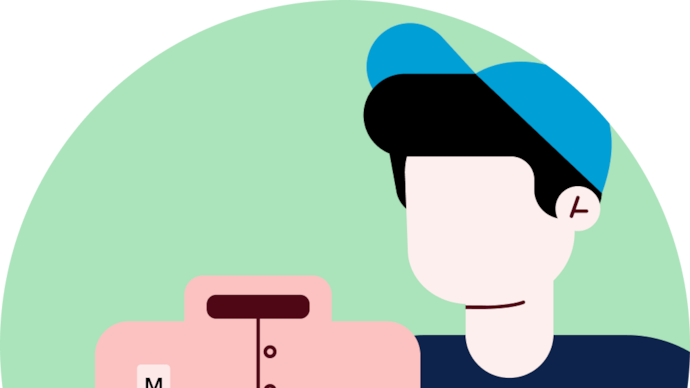 The PostNord Plus Customer Loyalty Program
Do you send or receive a lot of packages? Then you should become a member of PostNord Plus. As a member of the customer loyalty program, you will earn points that give you personalised discounts.