"PostNord Makes Everything Run Smoothly for Our Customers."

Zalando is one of Europe's leading online fashion retailers, and, just as for other online retailers, goods delivery is vital to success. It is important for the customer to have a positive experience; that is precisely why Zalando collaborates with PostNord across the whole Nordic region.
"I am extremely happy with the way PostNord manages our deliveries," says Marc Mahler, logistics manager at Zalando. "We collaborate well and we're in constant contact about how we can develop our logistics. This means that we always have opportunities to improve the customer's experience." Zalando makes use of a logistics service that is reliable, fast and includes a simple returns solution.
"PostNord makes things easy for our customers," continues Marc Mahler. "When customers are satisfied with deliveries, they make more purchases."
Click on the link below to read more about the services Zalando enjoys: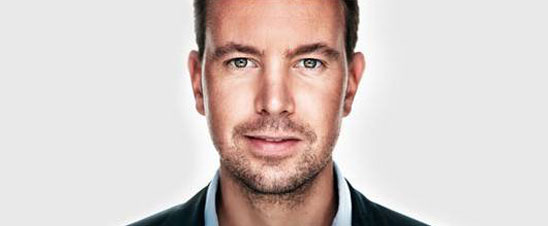 Marc Mahler, logistics manager at Zalando